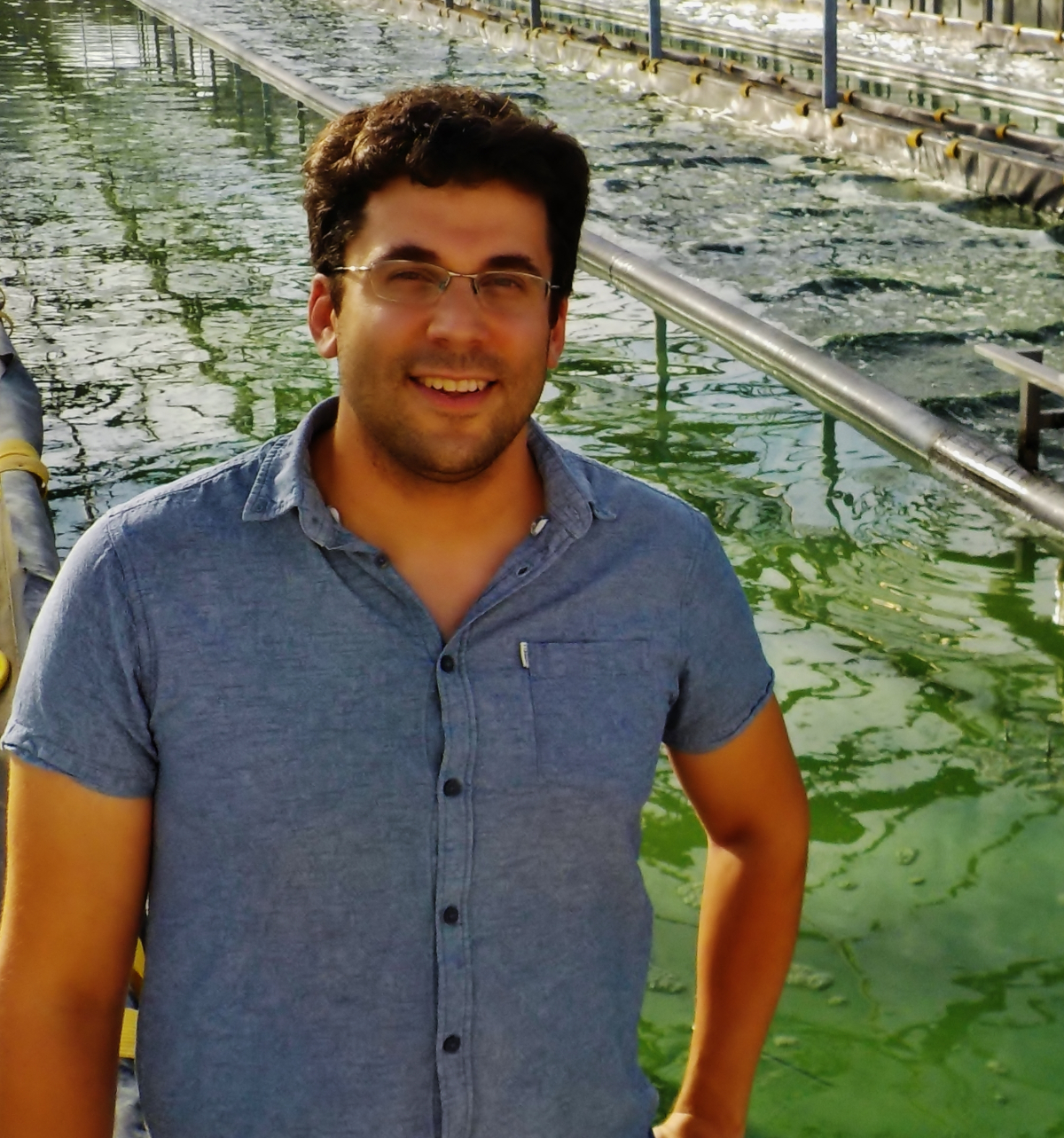 Professionnel de recherche
Research interest
Contribuer à l'avancement et la standardisation des filières insectes, biométhanisation et spiruline.
Développer et réaliser des protocoles expérimentaux ainsi que de nouveaux partenariats.
Aider à la gestion des colonies d'insectes et à la logistique des laboratoires. Prendre part au recrutement et à l'encadrement de l'équipe.
Years of service
2020 to 2022
Others links
Shanta N., Schwinghamer T., Baril B., Vanasse A. et al., 2016, Biochar and plant growth promoting rhizobacteria effects on switchgrass for biomass production in southern Quebec, Biomass and Bioenergy 95 167_e173
Allaire S., Baril B., Vanasse A., Lange S., MacKay J. et Smith D. L., 2014, Carbon dynamics in a biochar-amended loamy soil under switchgrass, Can. J. Soil Sci. 95: 1_13
Contenu en carbone du panic érigé et du sol amendé avec du biochar et une inoculation microbienne, Mémoire de Maîtrise, Université Laval, Québec. 104 p. : https://corpus.ulaval.ca/jspui/handle/20.500.11794/24334
1 Latest publications
Harnessing integrated multitrophic ecological services for food production in deep space and remote regions on Earth.
---